At the heart of the Kidwells Group, our services are about boosting Herefordshire, the businesses in it, and the quality of life for the people who live here. We do this through legal advice, business loans, business consultancy, and targeted services such as accounting and hospitality.
Kidwells Group is owned by Managing Director Alan Michael Kidwell-Horne, commonly known as Michael Horne, Solicitor. Together, we can offer support for every stage of business as well as for personal and family matters. Kidwells Group businesses operate independently.

Effective, efficient legal advice for individuals, families, and businesses. Precisely when you need it.

Chartered Accountants offering a full range of accounting and bookkeeping services for sole traders and small businesses.

The business behind the What's In Hereford project. Marketing and business advice for businesses in Herefordshire.

4* B&B accommodation, with plenty of parking, only a few minutes walk away from central Hereford.

Commercial loans for businesses across the Midlands. Business loans for when you need it most.
"I personally tasked myself to do the best job I possibly can. And that's all I ask from other people, just do your best job."
Alan Michael Kidwell-Horne, commonly known as Michael Horne, became a Solicitor in his 30s after building a successful international trucking company, one of his many business ventures. His hands-on expertise in business and law are evident throughout every aspect of the Kidwells Group. But away from work his passions are for piloting and boating. As well as a qualified solicitor, serial entrepreneur, and father, Michael is a helicopter pilot and Ocean Yachtmaster.
Michael is available for business consultancy, legal advice, speaking opportunities, and other general enquiries regarding the Kidwells Group and its companies.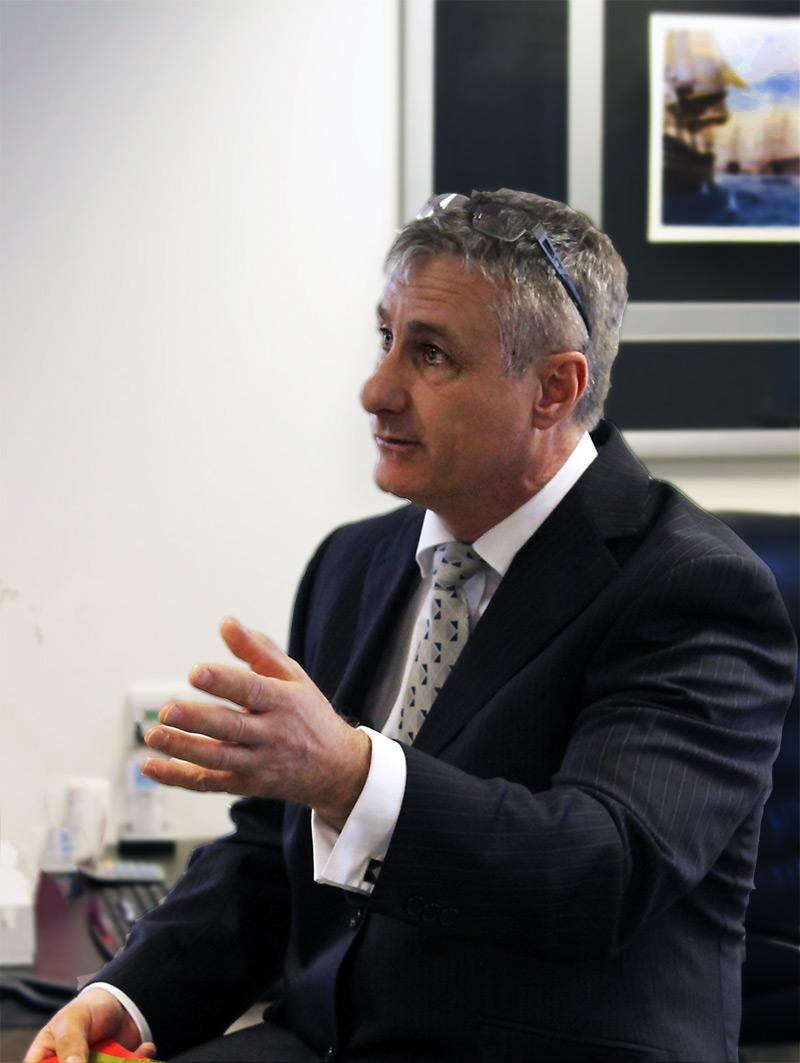 Michael Horne, Managing Director
The Kidwells group of companies offer support for every stage of business and even for personal and family matters. Kidwells businesses operate independently, with no referral fees and no referrals of data without consent or legitimate interest. We always encourage clients to seek independent financial advice and independent legal advice before choosing any products or services with us.
Authorised and regulated by the Solicitors' Regulation Authority, SRA No. 535081
Limited Company Reg No. 7199821
Authorised and regulated by the Finance Conduct Authority, FCA Ref. 723996
Limited Company Reg No. 08555898
Limited Company Reg No. 12401821
Limited Company Reg No. 12668377
Limited Company Reg No. 04090358