Work with the Kidwells Group
Browse our career opportunities across law, finance, accountancy, hospitality, marketing, and business support.
Helping You Build A Better Future
Join a growing team of dedicated professionals
Kidwells companies work to empower our clients and customers. And that starts with empowering our staff, too. Our team enjoy a high quality of work, in an energetic and friendly environment where they can learn, evolve, and make a real difference in the lives of our clients.
You'll be joining a team where you can make a real difference in the lives of your clients and customers and have an impact on the firm. 
Outside of the office, you might find us out bowling, sailing, mountain biking, hosting seminars, or anything in between.
Anything goes.
Even piloting helicopters.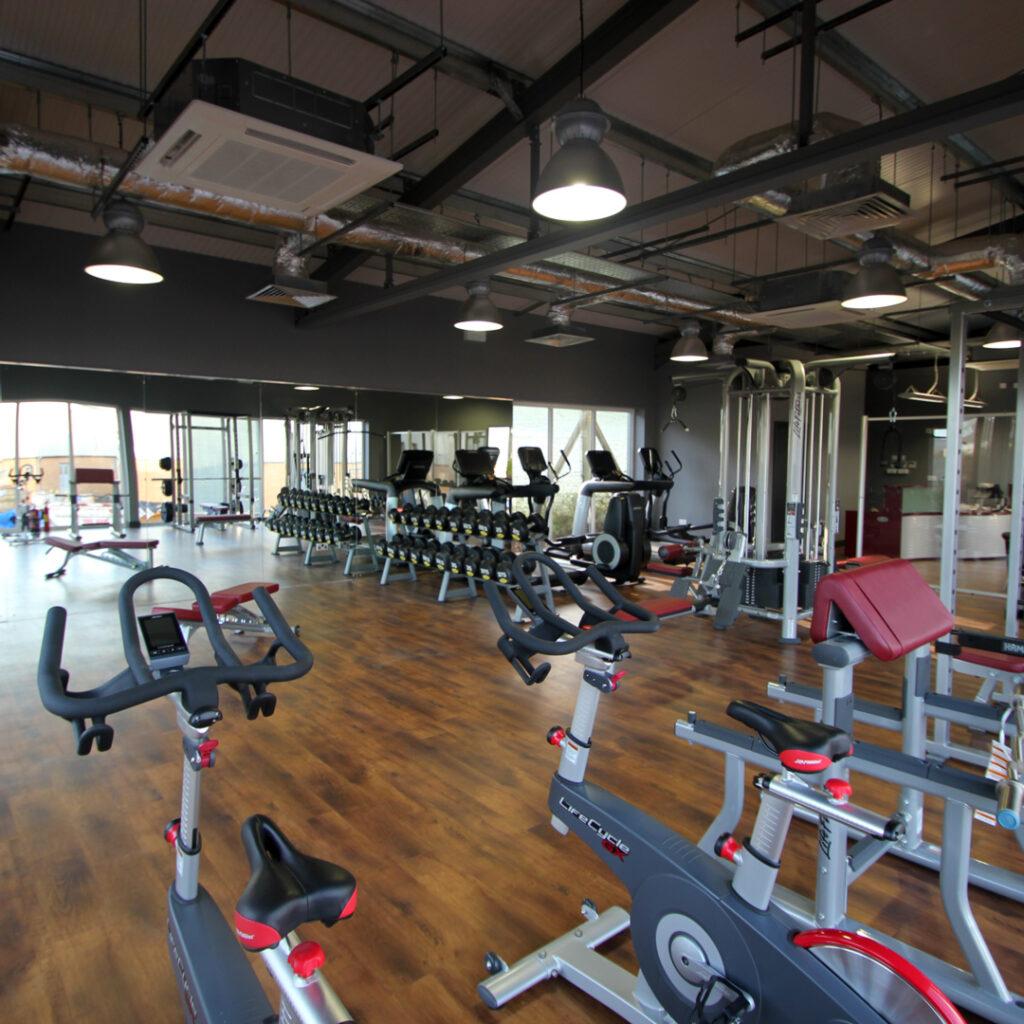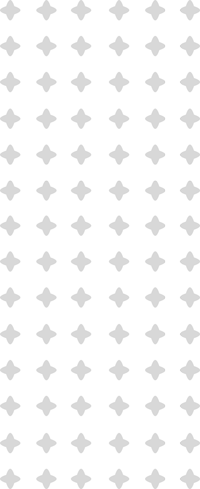 What People Say About Our Team & Our Work
Trusted by Thousands of Clients
"Their customer service was just brilliant. Everyone was very efficient and so helpful and very informative. Michael was so understanding and explained everything to me simply and clearly and gave me sound legal advice. He was a breath of fresh air."
The Sproules, re: Kidwells Solicitors
"Well, I have been so very well looked after. Very informative, prompt, polite and professional. It was also a very difficult time for me and the consideration and compassion that was shown to me was next to none."
Kate Clinkard, regarding Kidwells Solicitors
"Emily submitted my Self Assessment - I literally did nothing but answer some questions and give her access to my quickbooks. She was very helpful, professional, fast and faff free."
Molly Spence, regarding Kidwells Accountancy
"Friendly and helpful staff, lovely rooms and a great buffet breakfast. What more could you want."
"Run by a fantastic couple, who take a lot of pride in their standards. Room was immaculate with everything you need for a stay."
Two reviews of Kidwells House, rated 4**** by VisitEngland
Work for a well-respected, established brand in the heart of Herefordshire
Kidwells Group is owned by Managing Director Alan Michael Kidwell-Horne, commonly known as Michael Horne, Solicitor. Together, we can offer support for every stage of business and for personal and family matters. Kidwells Group businesses operate independently, with no referral fees.